2021 Chairman's Report to Members
As Chairman of the Society I am pleased to report another successful year for Drinagh Co-op in 2021. Despite the ongoing challenges of Covid-19, the Society has continued to grow and prosper. The positive rollout of the vaccine programme has given us hope for the future in regard to Covid. Unfortunately, we are now faced by the threats imposed on us by the war in Ukraine. Rising input costs including energy and supply chain issues have added significantly to the challenges ahead.
For the year under review, group turnover increased by 13% with milk volume up 3% and price up 10%; mill volume was similar to 2020 and price was up 12%; stores sales increased by 15% and pharmacy sales were up 6%. This contributed to a 24% increase in pre trade bonus operating results of the Society from €5.53 million in 2020 to €6.87 million in 2021.
Carbery reported another strong performance for 2021 across all divisions with operating profit increasing by 4.3% on 2020. The year marked the first full year of production in the new cheese facility. The production of mozzarella cheese allows Carbery to broaden its customer base and supply new markets. During the year, Carbery expanded its flavours business in the US with acquisition of Innova Flavours in Chicago. Dairy markets made a strong recovery during the year and although cheese markets lagged behind butter and skim markets, milk price increased steadily throughout the year.
Carbery paid a bonus of 0.5 cents per litre on 2021 milk supplies at year end.
The performance of both Drinlis and Shinagh Estates continues to contribute positively to profit for the financial year. In addition, the Society's portfolio of investments continued to perform positively in 2021.
Milk supply increased by over 6.1 million litres to just under 220 million litres. Milk quality standards remain a top priority. Suppliers were required to move to chlorine free detergents for dairy washing routines from the start of the year. Despite removing chlorine, over TBC levels improved, and all product continues to meet customer specifications.
The Society congratulates Mr. John Collins, Caheragh North, Drimoleague who was the Drinagh winner of the Carbery Milk Quality Awards. Congratulations also to William & Siobhan Kingston, Tooreen, Skibbereen who were finalists at the NDC and Kerrygold Quality Milk Awards.
The board approved a bonus of 0.8 cents per litre on 2021 milk supplies at year end. The average price paid on 2021 milk supplies was 39.59 cents per litre after levies and charges and before VAT.
The volume throughput in the mill was similar to 2020 levels. Rising raw material costs and increasing energy prices, especially towards year end significantly to the costs of production. Substantial capital expenditure was carried out in the mill during the year. This included the addition of a cuber to further improve pellet quality and bulk mineral raw material storage bins to enhance automation in the mill. The board approved bonuses similar to previous years at year end to reward our loyal customers.
The stores division had a very successful year despite the ongoing challenge of the Covid-19 pandemic with record sales in both the agri and non agri ranges. The board approved a bonus of €15 per tonne on 2021 fertiliser purchases. Our pharmacy division continues to perform strongly. During the year our Bantry pharmacy successfully relocated to a new premises to increase the range or products available to our customers and to enhance their shopping experience.
The society will celebrate its centenary next year. It has prospered over the last 100 years in the face of many difficult situations. It is well positioned to meet the challenges and opportunities that lie ahead. As I write this, the war in Ukraine is imposing difficulties for the Society that will require us all to work together and support each other so that our Co-op will continue to grow and prosper.
I want to thank my fellow Board members for their support throughout the year. A special word of thanks to Mr. Oliver Bary, Mr. John O'Mahony and Mr. TJ Sullivan who are retiring from the board. I wish to acknowledge the significant contribution that thy each made during their terms of office. I welcome their replacements, Mr. Joe Burke, Mr. Peter Kelly and Mr. James O'Donovan and look forward to working with them in their new roles.
I want to thank our shareholders, milk suppliers, customers, staff and management for their efforts during the year and for their continued dedication to the Society.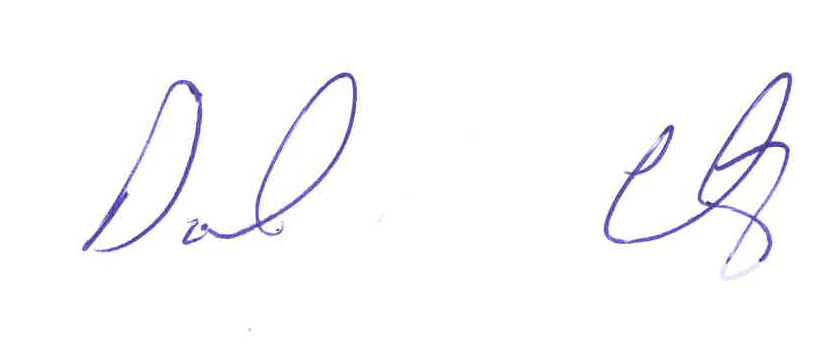 Donal McCarthy

Chairman
Attachments:
Drinagh Annual Report 2021
Drinagh Annual Report 2020
Drinagh Annual Report 2019
Drinagh Annual Report 2018
Drinagh Annual Report 2017
Drinagh Annual Report 2016
Drinagh Annual Report 2015
Drinagh Annual Report 2014
Drinagh Annual Report 2013
Shareholder Data Protection Notice