Drinagh Locations
Click on the map to find your nearest branch location.
Facts about Drinagh
Employees
Drinagh employs over
270 people in West Cork.
Turnover
Drinagh's turnover is
€135 million annually.
Shareholders
Drinagh has over
2,000 shareholders.
Milk
Drinagh takes in 186.5 m litres of milk
annually from over 566 suppliers.
We have been serving West Cork since 1923,
now in our 96th year.
Our History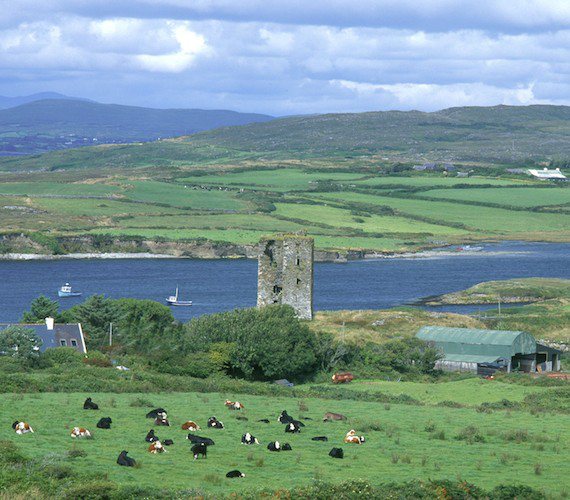 Taking Pride in Quality
Drinagh prides itself in delivering a service to its members and the wider community that is efficient, comprehensive and is ever evolving with the changing nature of a modern enterprise, while maintaining its core ethos of value, teamwork and trust.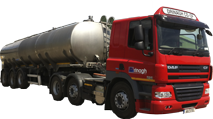 566 Milk Suppliers
Drinagh purchases 186.5 million litres of milk annually from 566 milk suppliers, and delivers it to Carbery in Ballineen. Carbery processes the milk into dairy products which are marketed worldwide.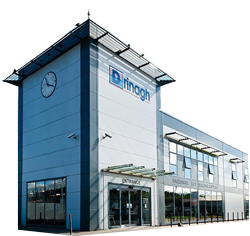 15 Retail Stores
Drinagh operates 15 retail outlets, which include four pharmacies, a coffee shop, a provender mill, a grocery superstore, hardware superstores, as well as farm supply stores located throughout West Cork.
Quality Feed and Nutritional Advice
Score Drinagh Feeds supply a comprehensive range of both ruminant (dairy, beef, cattle & sheep) and monogastric (pig & poultry) feeds. Finished feed is available in bulk, minibulk and 25kg bags.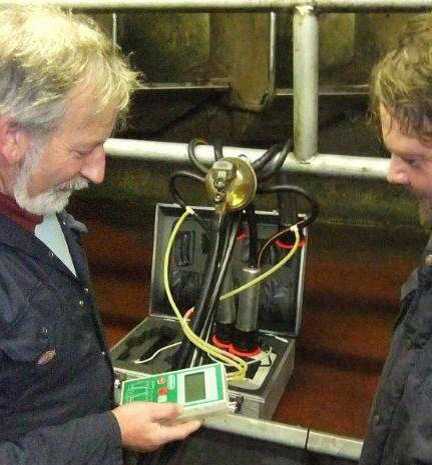 Agricultural Advisory Services
Drinagh offers advisory services on many agri related topics, such as soil and silage testing, nutrition, as well as farm inputs such as grass seeds, sprays, fertilizer and minerals.
We offer a wide range of services to farmers
that will improve your enterprise performance.
Advisory Services