November 2021 Dairy Newsletter
Milk Price; Thermoduric Bacteria; The West Cork Trees Project; Winter Feeding and Milk Quality Open Days; Quality Milk Suppliers; Teagasc Virtual Dairy Conference
Milk Price
The base milk price for the month of October has increased by 1.0 cent per litre to 38.42 cents per litre (174.66 cents per gallon) at 3.60% butterfat and 3.30% protein, including the Summer Somatic Cell Count (SCC) bonus of 0.5 cpl and VAT at 5.6%.
The average price paid for the month is 49.03 cents per litre. This is based on the average butterfat of 4.86% and protein of 3.92%, including Summer SCC bonus and VAT at 5.6%.
Thermoduric Bacteria
Since the introduction of thermoduric bacteria testing a lot of good work has been done on farm to lower thermoduric bacteria counts in milk. However, there is still a significant quantity of milk been supplied with high counts of over 1,000 cfu/ml.
A penalty of 0.5 cent per litre on milk with a thermoduric count greater than 1000 cfu/ml will be introduced from April 1st, 2022. The penalty is to incentivise suppliers to reduce these high thermoduric counts.
Contact your Drinagh Advisor or call to the open days advertised below to help solve any thermoduric issue.
The West Cork Trees Project
Carbery in partnership with SWS Forestry and the Green Economy Foundation are delighted to announce that they have secured Mini EIP Funding for 'The West Cork Tree's Project'.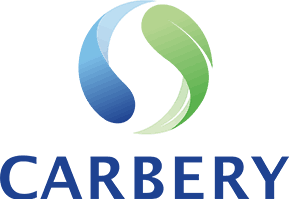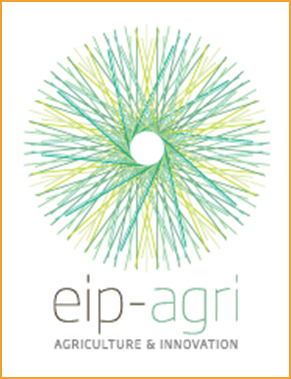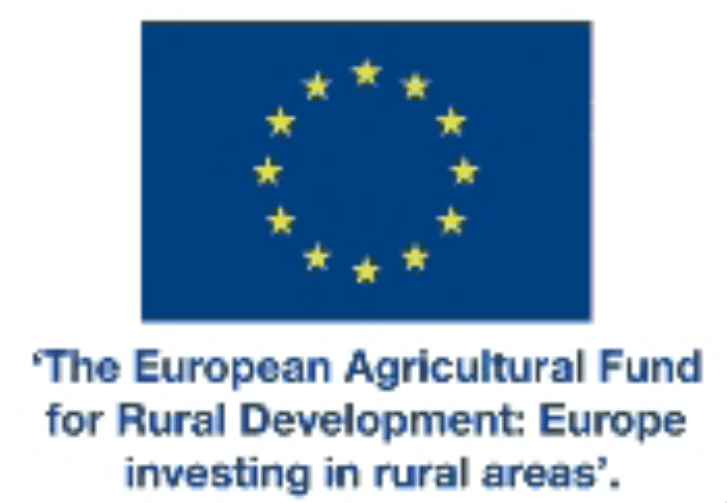 The project will see 50 native tree species of Oak, Birch and Thorn made available to each milk supplier in early December. Suppliers will be notified by text when their trees are available at their local Drinagh store.
Winter Feeding and Milk Quality Open Days
Drinagh Advisors will be available at the below locations and times to discuss one to one:
Silage Analysis Results
Thermoduric Bacteria
Selective Dry Cow Therapy
| Location | Date | Time |
| --- | --- | --- |
| Aughadown | Wednesday December 1st | 10.30am – 1.00pm |
| Kilmeen | Wednesday December 1st | 2.00pm – 4.30pm |
| Bantry Farm Centre | Thursday December 2nd | 11.00am – 4.00pm |
| Lowertown | Monday December 6th | 11.00am – 4.00pm |
| Skibbereen Hardware | Tuesday December 7th | 11.00am – 4.00pm |
| Dunmanway | Wednesday December 8th | 11.00am – 4.00pm |
| Drinagh Central | Thursday December 9th | 11.00am – 4.00pm |
Our silage testing service now requires samples to be submitted for testing in advance of the open days.
We ask that anyone interested in getting their silage tested to drop all silage samples to their local branch on Thursday November 25th. These samples will then be tested in Drinagh Central, and results can be discussed at the open days outlined above. Approx. half a carrier bag of silage is required for the test and the sample should be collected fresh from a representative area of the pit. Samples brought to the open days will be tested the following day and results discussed over the phone.
A number of in-store promotions will also be available on the day - products such as Digest-It Slurry Additive, Silicone Milk Tubing and Clipster Cordless Clippers.
Quality Milk Suppliers
At the recent Carbery Milk Quality and Sustainability Awards, the Drinagh Co-Op Milk Quality Award winner was:
John Collins, Caheragh North, Drimoleague
Drinagh Co-Op Milk Quality runners up were:
David Kingston, Curraghnaloughra, Drinagh
and
Elizabeth, David & Ian Warner, Upper Curraghlickey, Drinagh
On behalf of everyone in Drinagh, we extend our sincere congratulations to all the finalists on their remarkable achievement of consistently producing top quality milk.
The overall Carbery Winner was Ronald & Brian Shorten supplying Lisavaird Co-op.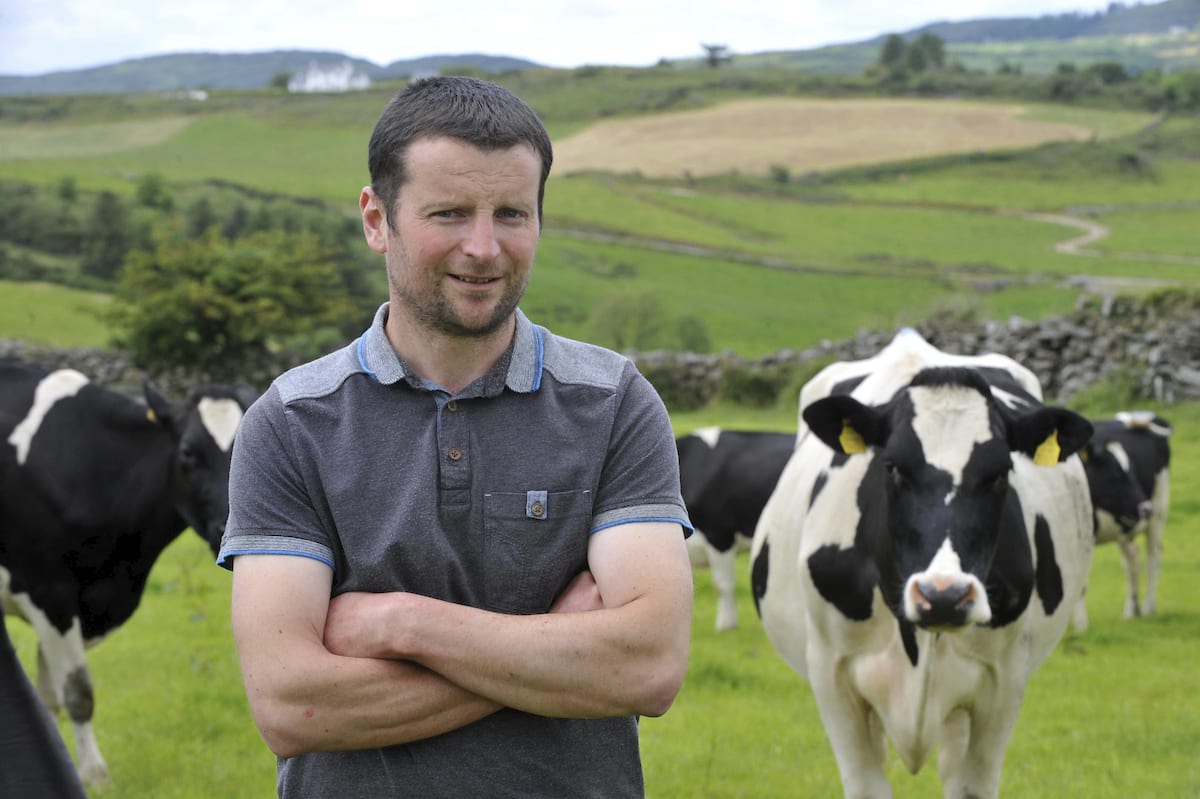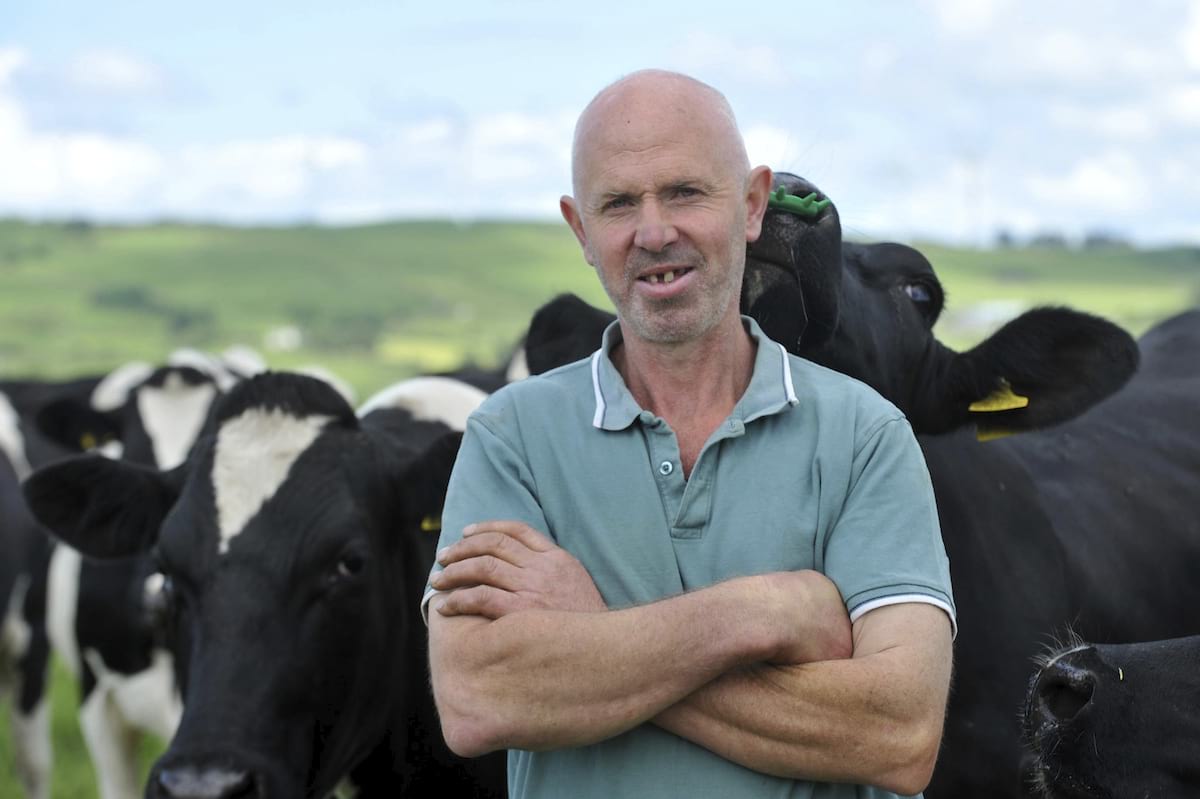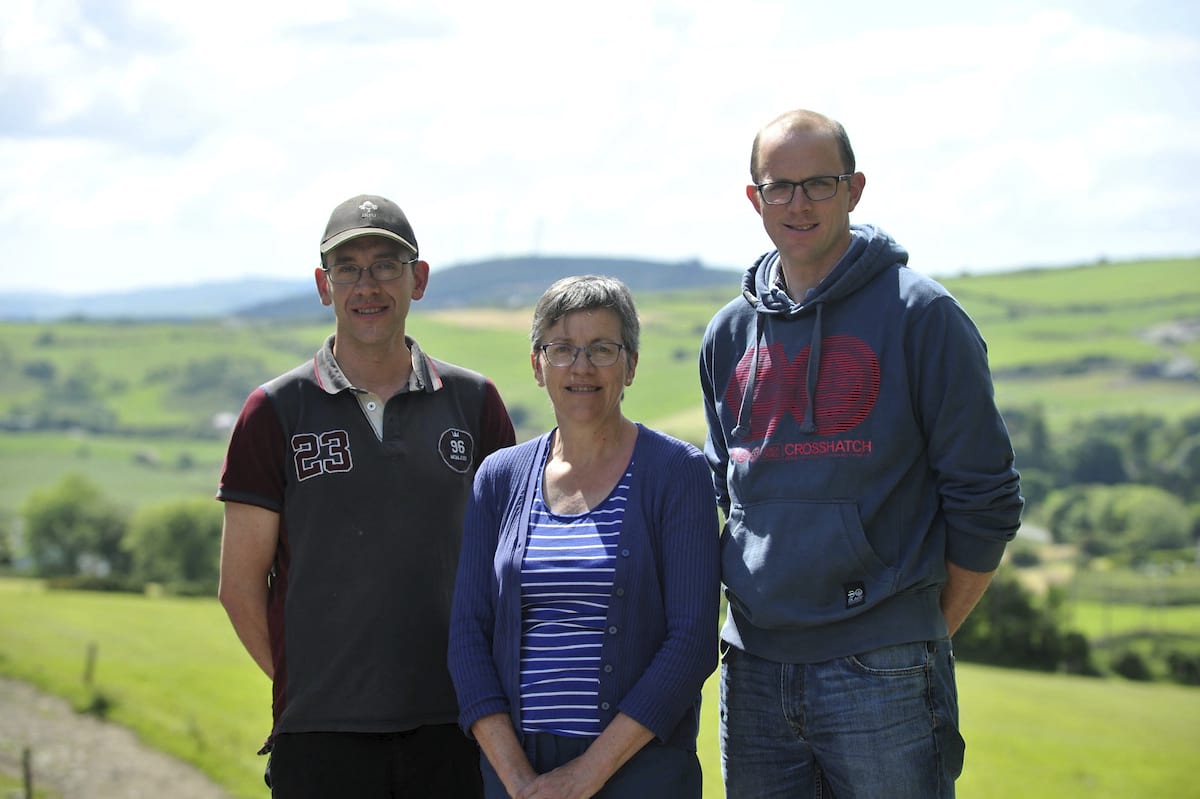 Teagasc Virtual Dairy Conference
The event will be online over Zoom on Tuesday 23rd and Wednesday 24th of November from 10-11.30am each day.
Tuesday keynote address: "Meeting Climate Obligations – A pathway for the Dairy Industry"
Wednesday keynote address: "Economic and Environmental performance on Irish Dairy Farms – what are the key drivers of success?"
Reminders
Winter feeding & milk quality open days in early December
Teagasc Virtual Dairy Conference on Tues 23rd & Weds 24th of November