May 2021 Dairy Newsletter
Milk Price; 2020 Drinagh Trading Bonus; Crabery Shares; Quality Milk Suppliers; Grass Ensilability Testing; Water Quality Advisory Service Now Available
Milk Price
The base milk price for the month of April is unchanged at 35.23 cents per litre (160.15 cents per gallon) at 3.60% butterfat and 3.30% protein, including the Summer Somatic Cell Count (SCC) bonus of 0.5 cpl and VAT at 5.6%.
The average price paid for the month is 37.59 cents per litre. This is based on the average butterfat of 3.96% and protein of 3.41%, including Summer SCC bonus and VAT at 5.6%.
2020 Drinagh Trading Bonus
Feed, fertilizer and milk bonuses already announced are being paid in this month's accounts.
The Trading Bonus is €15.00 per tonne of fertilizer and €15.00 per tonne of feed purchased in 2020.
The Milk Bonus of 0.8 cents per litre is paid on 2020 milk supplies where purchases from the Society were greater than 7.0 cents per litre and 0.4 cents per litre bonus applied where purchases were less than 7.0 cents and greater than 5.0 cents per litre is also paid this month.
The milk bonus is paid based on kgs of milk solids supplied. For the full bonus, this equates to 8.1918 cents per kilo of fat and 12.2877 cents per kilo of protein.
This brings the total bonuses paid this month by the Society to €2.947 million.
Carbery Shares
The Board of Carbery has announced a trading window for shareholders who wish to trade their shares from the 3rd May 2021 to 28th May 2021.
Please note that this trading period is relevant only to ceased suppliers or suppliers who currently hold surplus shares. Suppliers holding surplus shares have the option of redeeming or retaining such shares.
The most recent valuation has put an indicative value of €3.99 cents on each share.
Quality Milk Suppliers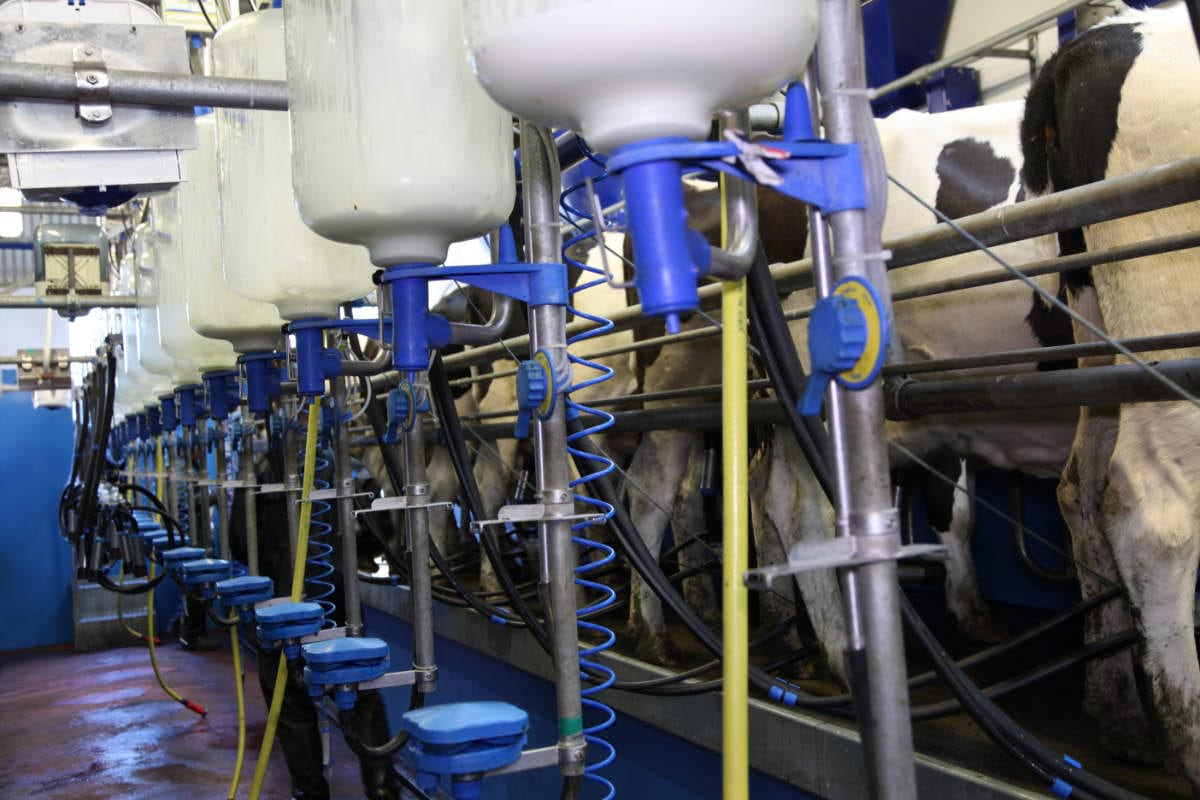 The top three milk suppliers nominated for the 2021 Carbery Milk Quality Awards by Drinagh based on Butterfat, Protein, T.B.C., S.C.C. results are as follows:
David Kingston, Curraghnaloughra, Drinagh.
Elizabeth, David & Ian Warner, Upper Curraghlickey, Drinagh.
John Collins, Caheragh North, Drimoleague.
We congratulate the three finalists on their remarkable achievement of consistently producing top quality milk.
Due to current restrictions the overall winner of the award will not be announced until later in the year.
Grass Ensilability Testing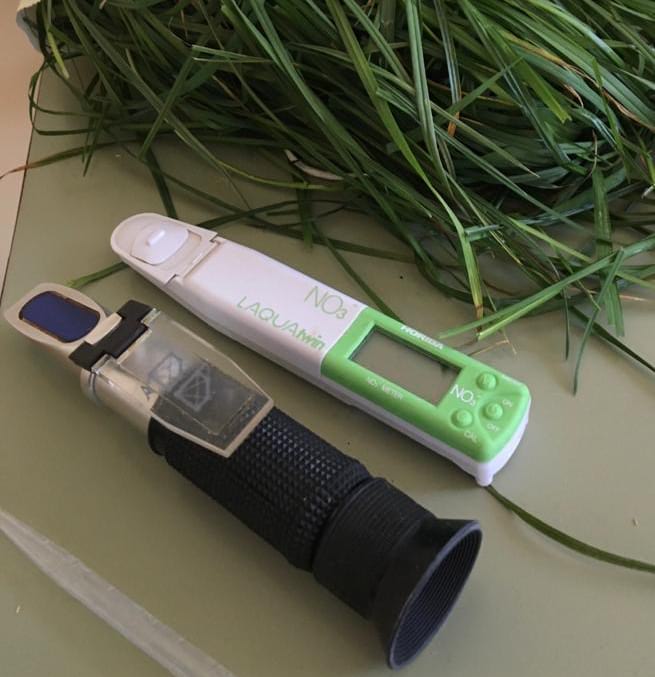 The Society offers a pre ensilability testing service to all suppliers. Testing grass for nitrogen and sugar levels before cutting will give an indication if the silage crop is at the right stage for harvesting.
To receive same day results, please ensure that all samples are delivered to the Central Office in Drinagh before 1pm daily.
Samples dropped in after 2pm will not be tested until the following day. The cost of this service is €7 per sample.
When collecting the sample:
The grass should be cut with a scissors/clippers at the same level as the mower
Collect a representative sample across the field – avoiding gaps and headlands
Half a shopping bag of grass is enough to complete the test.
Samples can be collected in the evening and sent in for testing the following morning.
Please contact Ciara Sheehan on 087 7384736 if you have any queries.
Water Quality Advisory Service Now Available
The Agricultural Sustainability Support and Advisory Programme (ASSAP) has been up and running for the last 3 years. The programme was set up to offer support and an advisory service in areas where water quality improvements were needed. There areas are called Priority Areas for Action (PAA's). To date the programme has shown a net improvement in water quality of 17% in PAA's around the country.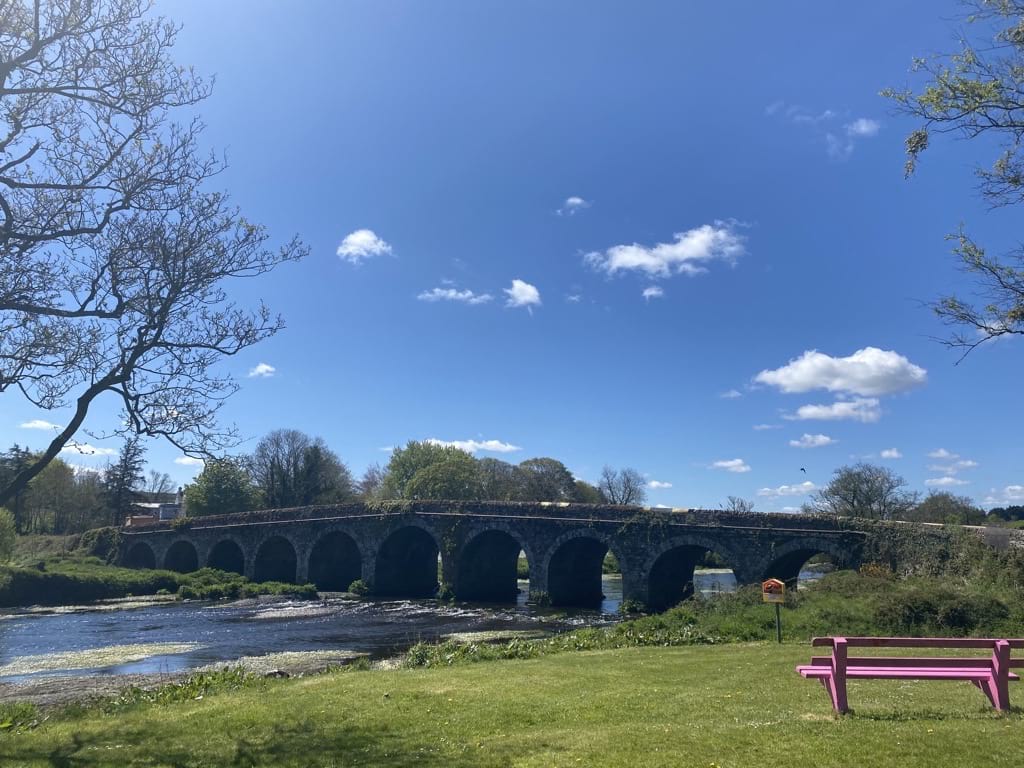 As a result of the positive impacts of the programme so far, Carbery are now opening this service to all milk producers. Carbery's dedicated sustainability advisors are available to provide this service. Farm visits will look to identify any potential risks and offer solutions to address such areas. Milk suppliers will receive targeted measures with multiple benefits for: water quality, air quality (ammonia) and biodiversity.
Farming has been coming under increasing pressure in recent years. Improving water quality and waterways linked to farms is an essential step in promoting agriculture in this country.
This is a free, voluntary, and confidential service.
If you would like to get involved, contact Tim/ Darren or Ciara for further details.
REMINDERS
Milk and Trading bonuses paid on the April Accounts
Free Water Quality Advisory Service Now Available