Careers
Drinagh Careers
Serving West Cork since 1923, Drinagh has expanded and evolved over time and today remains a successful enterprise with over 200 employees and 15 outlets which include hardware/agri stores, a supermarket, and pharmacies.
Vision
To generate sustainable value for all Drinagh's stakeholders by maintaining business growth.
Mission
To continue to represent and support local farmers and provide quality products & services to the community for growth and success.
Values
Serving West Cork since 1923, Drinagh is more than a business, it is at the heart of the local community. Our values reflect our commitment to our stakeholders.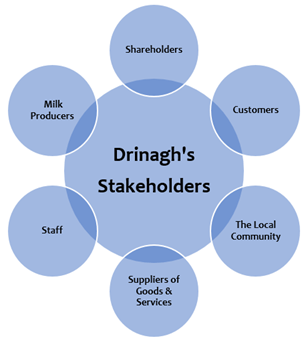 Drinagh Values

Drinagh has a culture of on-the-job coaching and mentoring its employees in order to prepare our teams for the future and ensure the long-term success of the Society.
Drinagh prides itself in delivering a service to its members and the wider community that is efficient, comprehensive and is ever evolving with the changing nature of a modern enterprise, while maintaining its core ethos of value, teamwork, and trust.
At Drinagh, we reward and recognise our people in a value adding way. Drinagh offers a comprehensive total reward package including: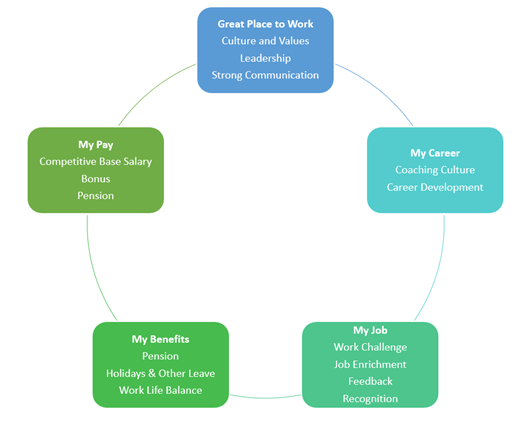 If you are interested in joining our team, please forward your CV and Cover Letter to info@drinagh.com
Current Vacancies
Retail Assistants / Store persons in our Hardwdare stores
Download PDF